So, like everyone, i think captchas are horrible. But i know they are necessary evil, so i usually deal with them as long as they make sense. But this one today left me scratching my head going "how do i even…"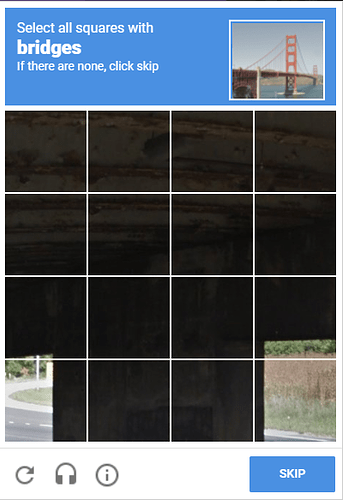 Apparently the top 2 rows were a good answer, but what even is this image…?

Also, I would like to clarify that I am in no way bashing the site, or being ungrateful for the great work the Chrono team is putting in, I'm just left wondering by this picture.