Indiegala is giving away a free permanent copy of Camp Sunshine on PC. That's right, the full game for free, plus it's also DRM-free. That means NO STEAM KEY. I swear that I am not a corporate Indiegala shill.
Camp Sunshine is a 16-bit blood-soaked Horror RPG that takes place during Summer Camp. You awake in the middle of the night to discover blood everywhere, a rampaging killer must be on the loose. The giveaway can be found here, in this hyperlink.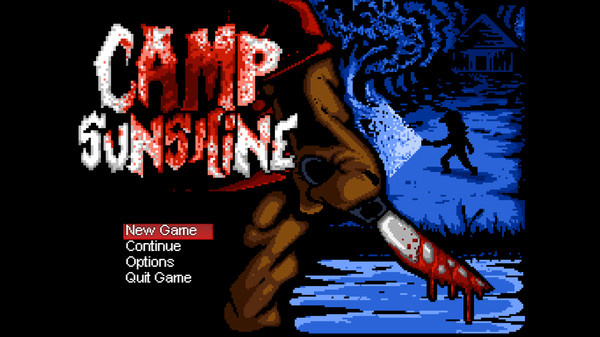 Remember, no Steam key… but I will post the Steam store page for Camp Sunshine in case the info is helpful.