I found this on RPS in the comments:
"Here's another free game! Well, you have to own a copy of Braid(Not Steam), but — to celebrate exactly ten years since that game's initial release in August, 2008, I am putting out a big new mod called "Braid: More Now Than Ever"! The original game's time-bending mechanics are further explored via a curated compilation of over 60 of the most surprising, cunning, and elegant puzzles from multiple fan mods ("After the Epilogue", "Silverbraid", "Stone", and "Tim's Modysee"), plus many completely original levels! All-new writing continues the story of Tim and the Princess, paying homage to Braid's complex structure and themes while also introducing fresh images and new directions. To top it off, remixed art and music create a distinct atmosphere."
Watch a trailer for "Braid: More Now Than Ever":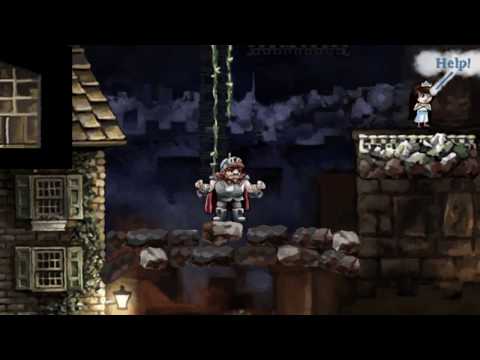 Download the mod at ModDB:
The download is in the third section called "Files". Just click on the pic!