I am a big fan of board games and IRL games with friends. I know that some of us do not have availability or time to gather in a group to play, so I apologize in advance for rubbing salt on the wound, @kylehayman361 (I swear I didn't do this on purpose).
There are so many new board games that come out each year, I want to know what your favorite board games are and why.
I will start with the one I play the most often… Scrabble…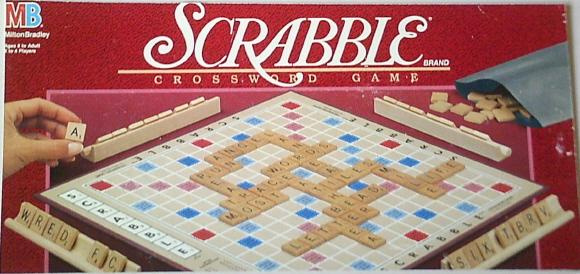 It's simple, easily played with 2-4 people, or you can just sit down at a Board and challenge yourself, get the brain juices flowing.
I have others that I like very much, but I certainly play those with much less frequency.
Tell me which games you are into!