The next Battlefield game has finally been revealed. And oh boy am I hyped. I haven't been this excited about a Video Game, for a long time. I have rewatched this trailer so many times. I did the same thing with Battlefield 1 reveal trailer, It was just so good.
Trailer: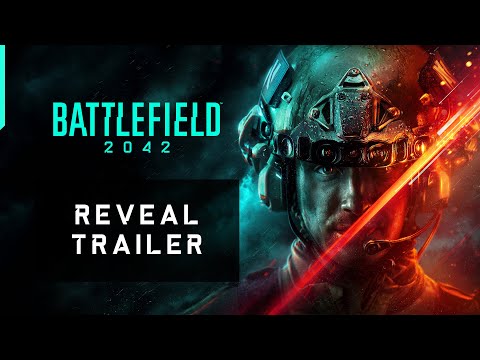 I can't wait to see some actual gameplay this Sunday. Sadly there isn't a campaign this time around which is very unfortunate because this game takes place in a future setting so there could have been a ton of creative freedom with it. There is a story going alongside this game, however, it's through lore… I guess and will be expanded through seasonal content. If you're curious to know some of the story, you can find it at the following link alongside a lot of other information about the game.
How We Got Here – Battlefield 2042 History – Electronic Arts
For additional information that can't be found on the website…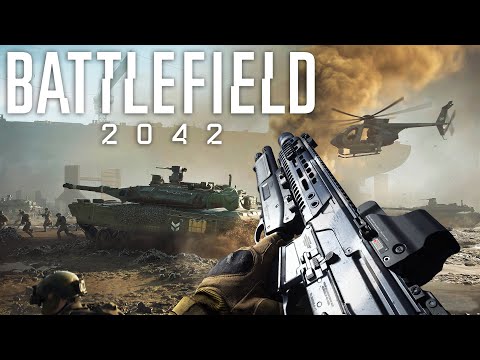 PS: There is no Battle Royale!!!