Yeah, me too. Looks like their servers crashed and burned already.
Edit: I've tried the following method on Firefox and it worked:
Log in on store.ubi.com on your phone/PC
Go to this link on your phone or with responsive mode (CTRL+SHIFT+M or CTRL+SHIFT+i → CTRL+SHIFT+M) on PC: https://store.ubi.com/cn/game?pid=56c4947f88a7e300458b4682
If you get a green and white button with blue outline, tap the white one to stay on the Chinese site
After that tap the blue button next to this text : ¥0.00 ¥48.00
It will display a message saying: "ALL GOOD"
Close your browser, open Uplay, verify you have the game.
Credits to FreeGameFindings for this one.
aeh… anyone on the uplay client can confirm it's borked there too, or am mine just screwed?
… i see. good way to get your acc hacked, - have ubisoft "disable"/separate functions of 2fa for website and actual client… awesome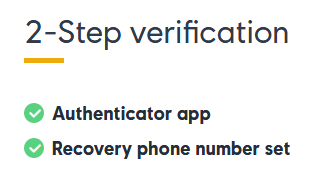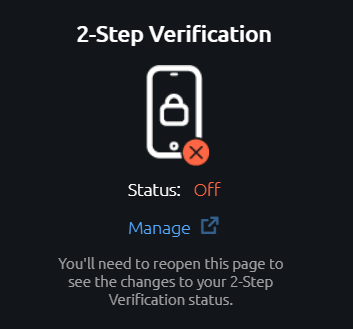 … fn brilliant
Thanks, @pegasusz



I FINALLY got it.

u can get it through the Uplay launcher as well. it's a lot easier.
Thanks for sharing <3
I just got it without doing any extra step, not even vpn.
Do you need to swear undying loyalty to communist party of china and Xi Jinping to get a copy ?