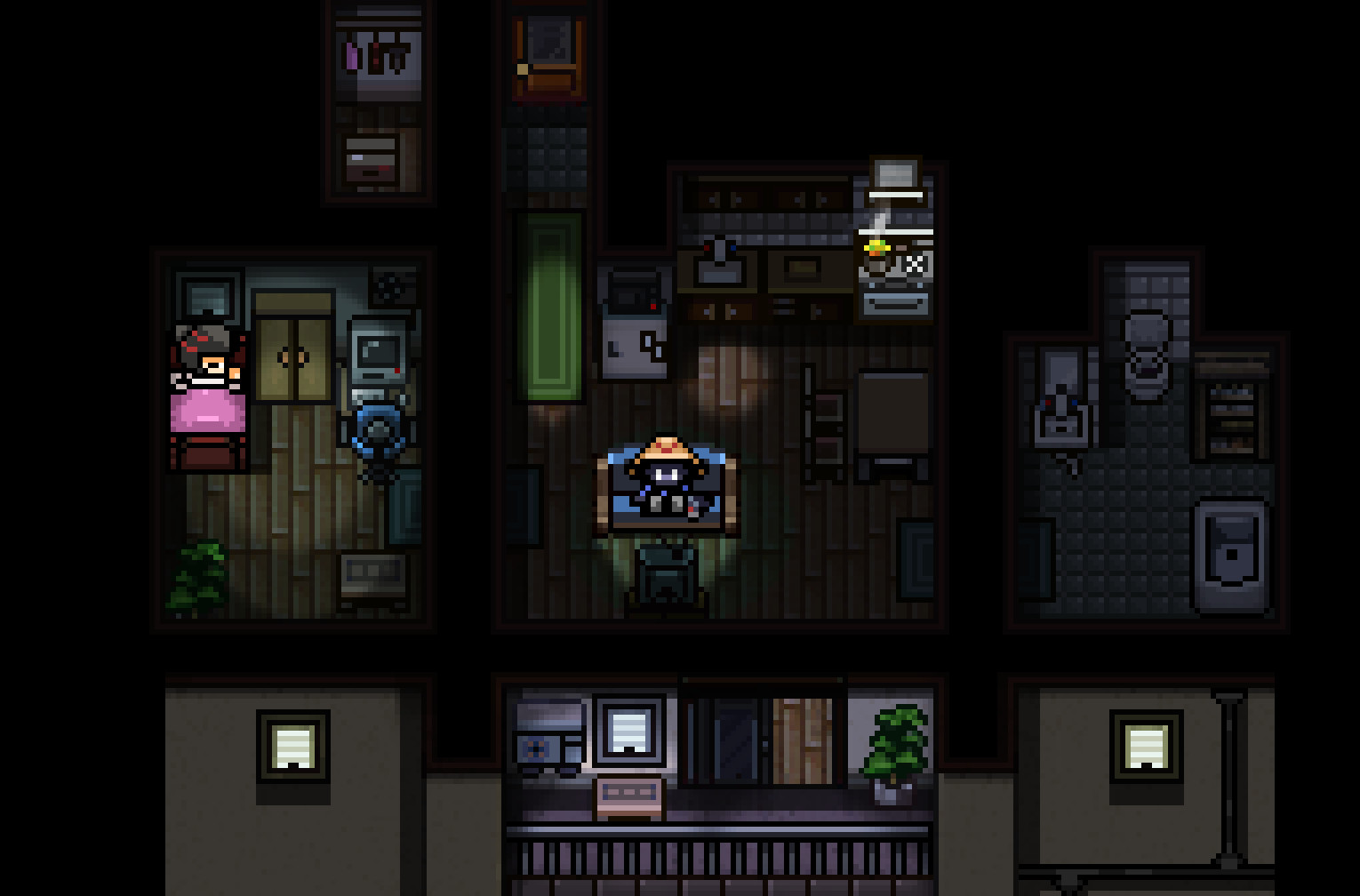 https://store.steampowered.com/app/1259180/Ashina_The_Red_Witch_Prologue/
A short, free, prologue-style promo companion to the author's Kickstarter campaign.
The reason I started this kick starter is to help financially support me and my family whilst I develop the project. I'm a full-time game developer and I do absolutely everything myself, from programming and artwork to story and music.
And you do want to see the artwork and listen to the music in the trailer on Steam.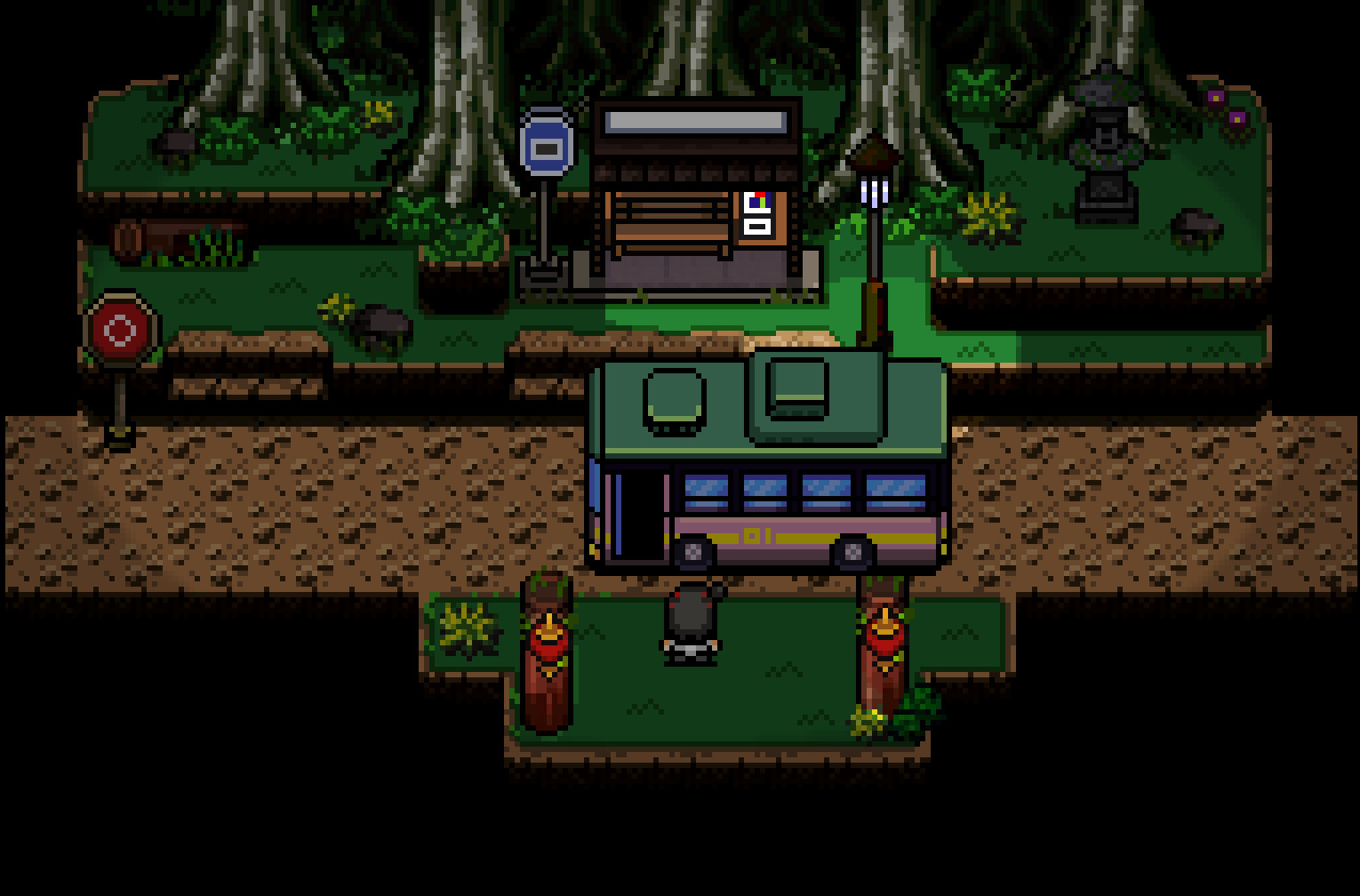 Other games from this author: Red Bow, My Big Sister, Just Ignore Them.