I have:
GNOG
KIDS
Dustforce DX
Hotline Miami
RAD
Full Throttle Remastered
140
Brütal Legend
Everything
Rain World (from Fanatical)
Those are all Steam keys from Humble Bundles (except Rain World) and I'd trade all of them for Tembo or Geometry Wars 3. The RAD key is locked to some regions (locked regions included below).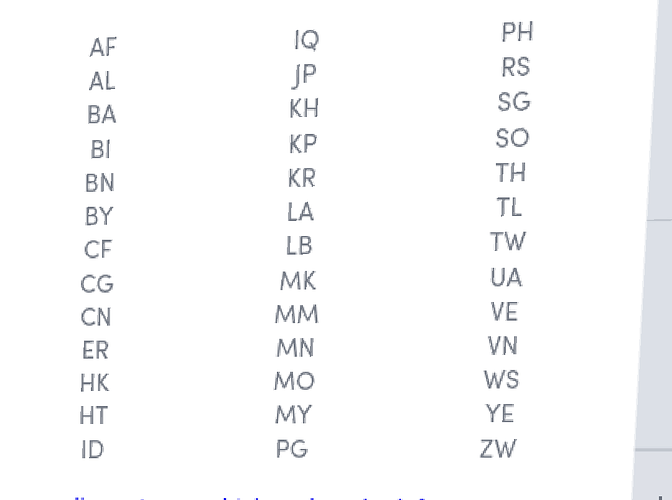 Rain World is also region locked, but you can only check to which country by going to Fanatical's Reaper Bundle 4 and selecting a particular region to see if it'll activate there.