I've made a few projects, wondering if anyone else in here is experimenting with things.
I've made my own stream deck, 'cause i'm poor AF. Full project here…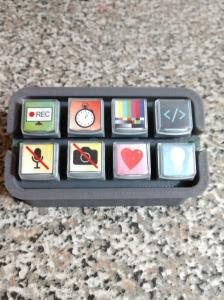 Slapped together a Nintendo Spy to capture game cube controller input for a friend of mine.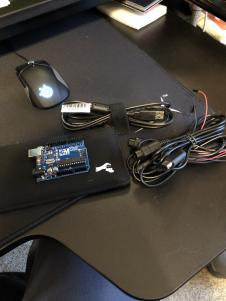 In action with overlay active.
among various other things… anyone else making things?