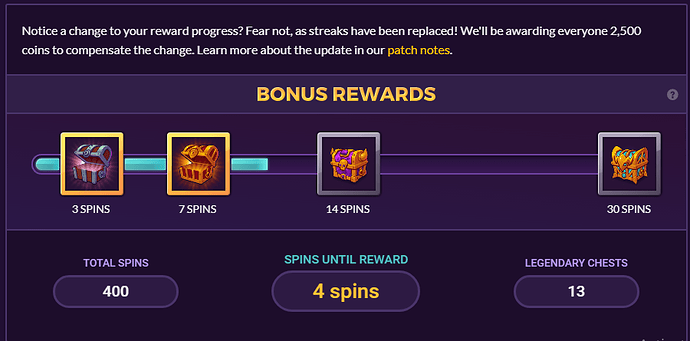 Small giveaway to celebrate my achievement
To enter giveaway just leave comment on which game you want and I'll randomly pick few people and PM them steam code.
Games:
1.
Death's Hangover
@momodem
WON
2.
Tribal Pass
@hivefleetbothan
WON
3.
The Deed
4.
The Silent Age
@Nateninja21
WON
5.
SEUM: Speedrunners from Hell
5 contestants,
@Riouz
WON
6.[Space Pilgrim Episode I: Alpha Centauri]
@erectobot
(
http://store.steampowered.com/app/429470/Space_Pilgrim_Episode_I_Alpha_Centauri/
)
I'm not sure if code for last two games will work, but i'll still try to giveaway them.