There are no keys available at this time, try again later

Still amazes me that you can get to that high a level at 5 AP at a time, lol.
If you do the daily stuff like letting the washing hands video play out (Alton Brown FTW by the way) and doing the guessing game, you can get ~20-30 AP a day
Please link me to these things on that awkward to navigate site kind sir.

@GeekInUndies Yup. Would have to VPN or something and that might not be a good idea. No idea.
Also, why is the music in Gris so haunting. O_O
@Danacscott not 100% sure, but it may be worthwhile to click the links and see if it redirects you to your region's quests automatically.
I did… The errors were real. Edit: For each link: Page does not exist.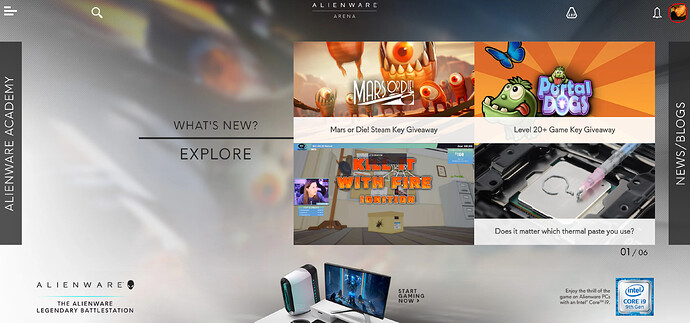 Click on your avatar/icon in the upper right-hand corner…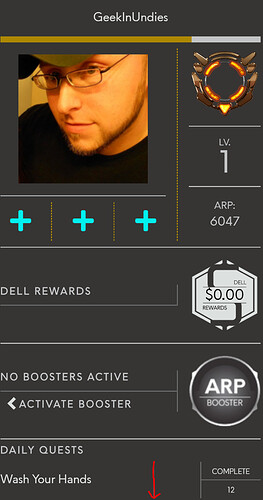 Scroll down on the drop menu to view your daily quests.
Had one daily quest today - it was to change your About text in your profile. Under that, I see Calendar.
Damn, I'm sorry.

It's oki. Guess they weren't thinking of my little island when they designed the system.


@GeekInUndies <==

@GeekInUndies beat me to it, but yeah I had a list of quests. I didn't know they were region locked, sorry.
–… --.- .— .- - -…- --… .–. --.- —… .— -…- -. … —… ----- -…
Hmm it may be your region, US has the most to do as far as quests and getting ARP iirc.
Tried. but it's invalid. Maybe I got it wrong.