I seldom see they do sales on Activision titles. Probably worth taking a look.

It's basically just CoD sale so a huge 'meh' from me . I can only recommend getting Singularity and King's Quest.
the usual Activision 50% off snore-fest.
Thanks for mentioning though
I thought it really was a COD sale at first, lol, but will check out that 3d mini golf thing out of curiosity once more awake. Cheers, @pegasusz
Good game, but this sale makes you have to buy the individual chapters… Since the complete game version isn't on sale.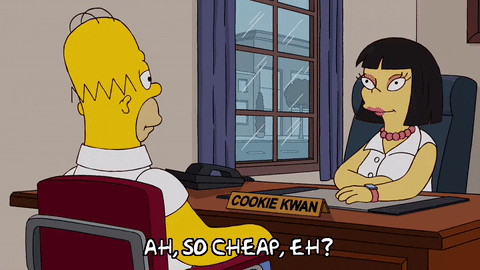 Thanks @pegasusz



I just wish they had a modern PC port of the old PS2 Spider-Man game. Loved that one.