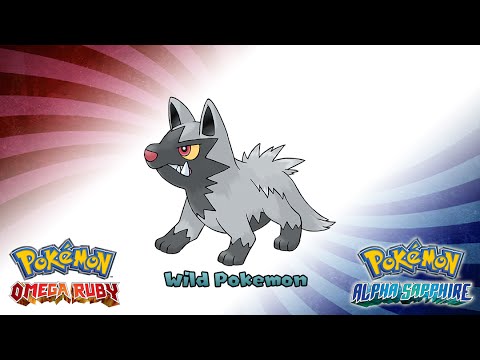 I figured I would try my hand at hosting one of these giveaways.
I reserve the right to change any of the below information if there is a problem or an addition of games.
Important Info:
The Giveaway will end promptly at 00:00 April 20th, 2019 UTC. Please refer to Time and Date for assistance on your regional conversion.

Giveaway will end at aforementioned time even if I do not post that it has ended.

Late Entries will not be accepted.

Please allow up to 6 hours for the winners to be drawn.

Winners will be determined by Random.org rolls.

Winners will have 24 hours from receipt of a message from me to respond before their prize will be forfeited. Forfeited prizes will be re-rolled.
Rules:
Your account must be created BEFORE 00:00 April 14th, 2019 UTC
You must have at least 5 badges
You must have a picture on your

User Card

and Profile. User Card is not your icon nor profile picture! Beware!
You may only choose TWO games.
How to Enter:
Post your two games in order of preference
Post your favorite Pokemon (if you've never played, post either Eevee or Pikachu)
Failure to follow the rules will result in disqualification. Be careful!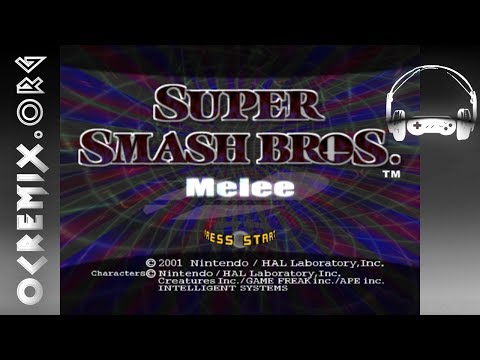 The Games:
Ashes of the Singularity: Escalation
Throne of Lies The Online Game of Deceit
Niche
Dungeons 3
Among the Sleep - Enhanced Edition
Getting Over It with Bennett Foddy
Stellaris
All of these Games are from Humble Bundle. They are currently unrevealed steam keys, which means I can either gift it or copy/paste the keys. They should work unless HB has done something wonky with how you can claim them. In the case something like that does happen, replacement keys will not be available.