Hello, my chronies.
Today I've got some codes for CPU Invaders to share with you (kudos to the dev Microblast Gamer

).
Invaders are living inside your computer. You shouldn't let that happen! Interact with your desktop while playing, watch Youtube videos, chat with your friends and more! CPU Invaders overlaps the game itself with your computer screen.

Score system, bosses and draggable interface;

Enemies with unique set of skills to destroy your CPU;

Original 8-bit soundtrack, produced by Frost Orb.
(Windows feature aero must be enabled or the game background will be solid black)
FYI, this game was nominated for Steam Award 2017 as well.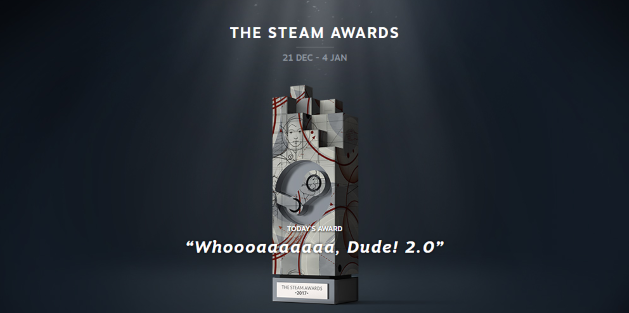 And here is the code.
Please let me know once they are used and I will update the list
Also,
The dev is giving away extra codes for "Dead Bits" as well.
In order to receive them, you will need to:
The keys will be sent on a message after they verify if the steps were made.
P.S.: Keys will be banned if any of the steps above gets undone.
Anyway, the dev seems to be very easygoing so feel free to talk to them even if you are not interested in the extra codes.

Also, please consider taking any of the steps above as gratitude if you took a key from the list.