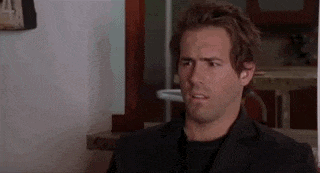 @Punkster on the turps again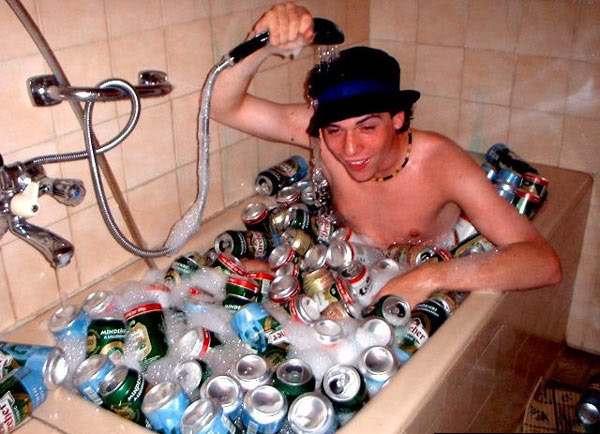 I've got it I do believe.
I'm so confused right now.
I worry about you lot sometimes.

have 3 don't get the first rly
ok, i think i got it
I think the one that commonly stumped us was just because it's a little early. Plus, and this being the main one, I'm a grump.
@Punkster had a little too much to drink over the weekend… He hasn't woken up yet…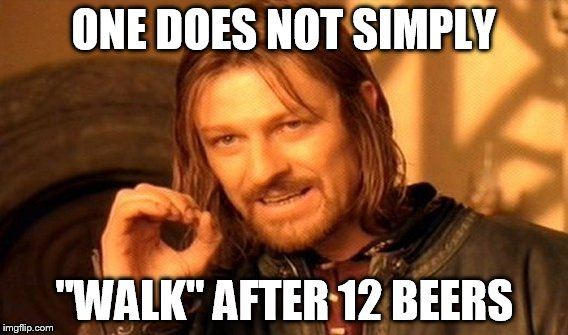 You know what, Budski?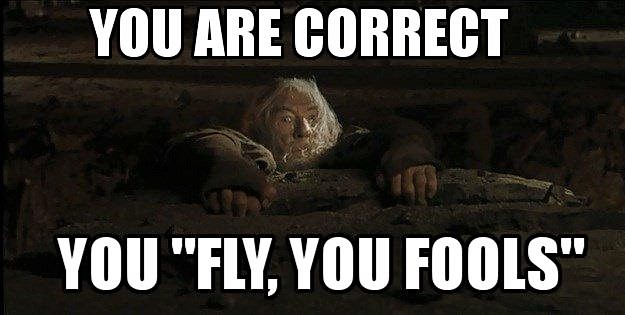 HOW DARE YOU!?!?
That picture has clearly been photoshopped… There was NO water in the beer bath. The bubbles were there though, (bad curry.)
I am so god damn confused right now. I guess this is some sort of giveaway?
I probably need to get drunk to understand that post.
beer goggles needed
I'm stoomped.
I gather punching things helps.
only thing I am good at when drunk is sleeping
I feel you. Nothing beats walking into a hotel room toppling over absolutely everything in a 2-meter radius giggling at how pretty the white (probably, you can't really tell) ceiling is out of a sudden and then just falling face-first into a bed (hopefully it's not the carpeted floor but that will be seen only in the morning – a small puddle of blood means 'floor') and then just sleeping until either thirst or the natural noises of civilization wake you up from deep slumber.
Ah, living the life.
Disclaimer: No young women were harmed in the making of this disturbingly specific description of everyday life.
so the coin store has a sorting system now, thats neat.
Ksib discovered it.