From one of my favorite horror authors in the UK:
Iain Rob Wright - Here are the books you will get:

You supply an email address and in exchange you will get a link to download them from Book Funnel which offers lots of options and if you're not familiar looks like this they do not harvest emails: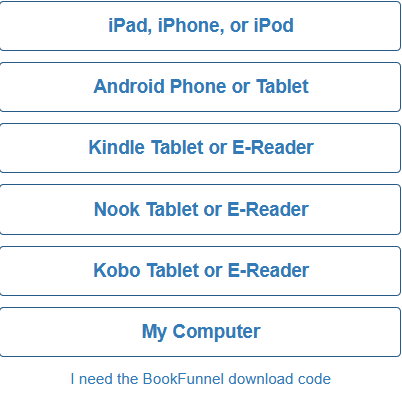 If you want more he has just started a new series which I think might still be on sale:
Also, books 1 and 2 of The Spread are currently ranked as best sellers in the USA, so thanks so much for your support. If you haven't grabbed your copies yet, you can get both of them here: The Spread Series (affiliate link). NOTE not MY affiliate link but his.
I have all his books and love them.
Of course YMMV. Enjoy!