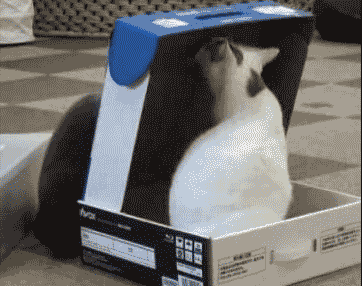 Scientific name is Felus not cattus. Just a bit of a correction.
This and every other thread title is just plain Latin though.
Also it's felis isn't it?
Their human farted right before the picture…
Drat, insects makes me assume a u… for reasons but Felis sounds/looks right. (and remember the genus is always capitalized).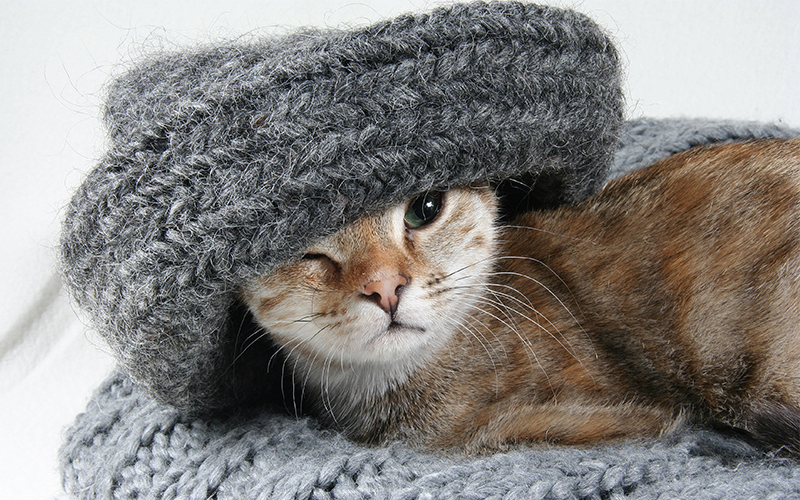 A cat thread without this cat is just fucking disgusting.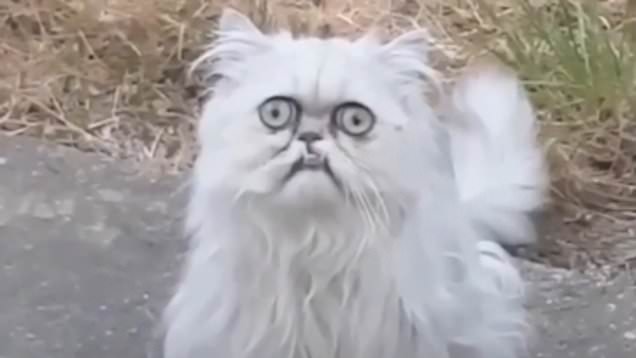 My response… Grumpy Cat!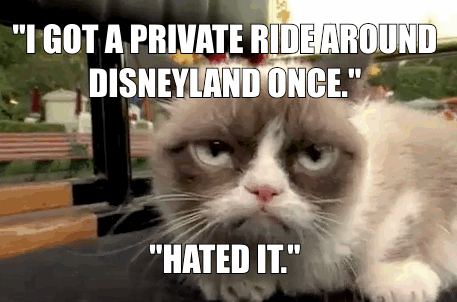 We forgot about…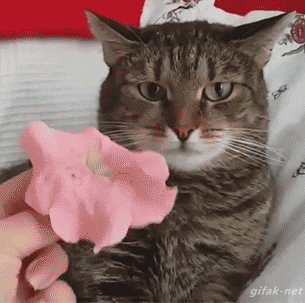 That cat looks like a stalker…

That's not a cat though, that's Michael Rapaport's grandma, so u owe her an apology.