100% off - Expires in one week. Get steam key for the game.
I got an error. I put it in my cart and clicked "proceed to checkout" and got this.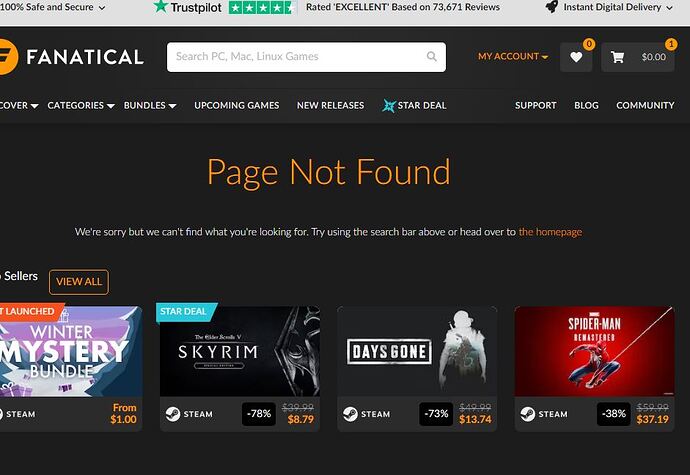 I'll try again tomorrow. Maybe it's the webpage.
Maybe the site's experiencing a lot of traffic?
I checked the page again just now and it showed up fine for me.
Which reminded me to go redeem it and saw that I never redeemed the freebie from last month (Garfield Kart: Furious Racing) and it expired already. Oh well

.
I have grabed a key for a fellow chronie so if someone cant get one for some reason / is too late , PM me.
Thanks @markwr



I did it now. It worked somehow. So you're probably right.