Check is in the mail. Software downloaded. Thanks, @delenn13!
If it tells you it did something but it didn't I call that shady
10 to one it's your cashe…But that's me…
Sign out and then clear your cashe.
Oh you mean cache lol, Idk I could still post on their website so I doubt that
Posting on their website doesn't require an account…
well I posted via the account tho
And I give up.

They admitted that the first deletion apparently hasn't been done correctly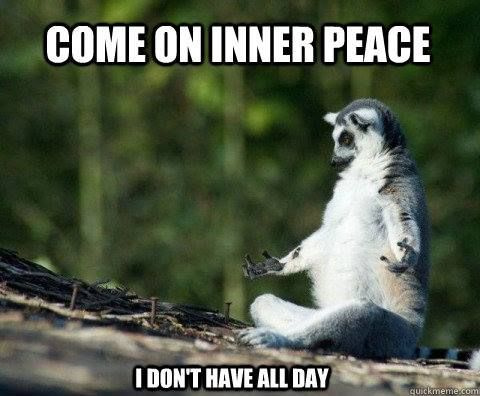 What I like about that site(and a few others I use) if they make a mistake, they admit it. And if there is a problem with the software, they will pull it immediately.
so they made plenty of mistakes before which they admitted?

Brat!!!
You are tooooo funny!
I was perusing through the Pixarra forum for a bit and I came across this…
http://www.pixarra.com/forum.html?p=post%2Fshow_single_post%3Fpid%3D1303906432%26postcount%3D1%26forum%3D609324
Shows what you can do with this program…
I said YOU…not me…