Thanks, @NICK9X9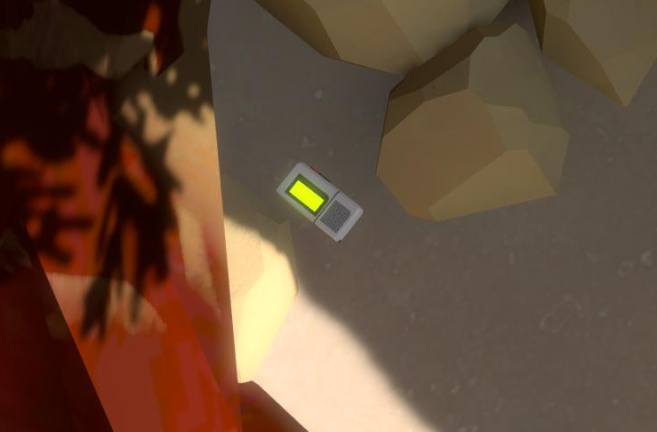 Of all the communities available to us, there's not one I'd want to devote myself to. Except for the society of True Searchers, which has very few living members at any time – Albert Einstein, 1924
This game is already interesting…
Wait wtf, I'm supposed to be doing work!

Probably gonna need some pen and paper for future puzzles

Hmm still stuck on "Loading your order…" hours later.
Maybe try logging out and trying again? I had an initial lag hours ago, but it seemed to have gone through after a few minutes. I don't think hours is really all that's expected.
Turn off adblocker if you are getting stuck on "Loading your order".
If you're still having problems you may need to sign an affadavit promising not to say bad things about the Epic store, exclusivity and huge wads of cash. I'm sure it'll work then.

Nope tried logging in/out, changing browser settings and even trying an untouched browser to make sure.
It did work today after a few tries in my main browser.
This had me stuck a few times though,

But I guess I managed to prove I was indeed born.
I'm having trouble resetting my password as i forgot what it was. E-mail is right, i requested a password reset multiple times today and yesterday as well, but no e-mail came in from them regarding it, just a "We detected a series of unsuccessful login attempts for your Epic Games account."
Of course you detected it, i'm trying a lot of combinations because you won't send the e-mail.
trick is to set it to something easy to remember
willneverbuy-00
… hmm… now i have to change my password ?

Check your spam folder. I've had epic emails go there when I was claiming and deleting an account someone made with my email address.
I just realized i was trying to claim it with the account i made when i was living in Korea so that's why it said it wasn't available. I made a different account when i returned to the US and was able to claim it on that. Sorry for any confusion this may have caused.
Though i still can't play it because i'm on Linux…