Steam has some pretty big sales going on again, for some reason.
on appearance looks like just regular sales to me

y but usually they have like about 300 or so games on sale, now its like 1100, and some pretty big games with some pretty big discounts here.
yea it does vary, and there are a greater bunch of good picks this week, and not just straight up 1000 bottom of the barrel choices like other mondays lol


i wonder if this might be the lunar sale then, -without an actual theme, or something else and just a "good monday"-batch

oooh, didn't even know they had sales upcoming, thx guys
hmm, yea i guess the date didn't quite line up with this, also explains the lack of "theme"
still can make one wonder tho…
oh well, just a "good monday" batch then i guess

Anyone who likes stylish action games should definitely check out Kung Fu Strike, which is on sale for only for 99 cents.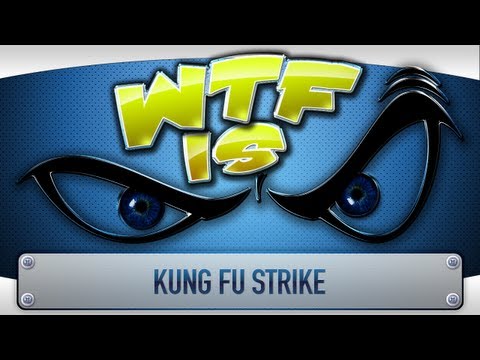 If I sort the games on user reviews, every game comes up twice, maybe that is causing the number of games to be so high, not sure if that happens to everyone though, so feel free to test it out yourself!
y had it too, but that shouldn't influence the number of games i think, though who knows
@xist What game is that? Link please?
I tried to post a link but it just ended up borked…