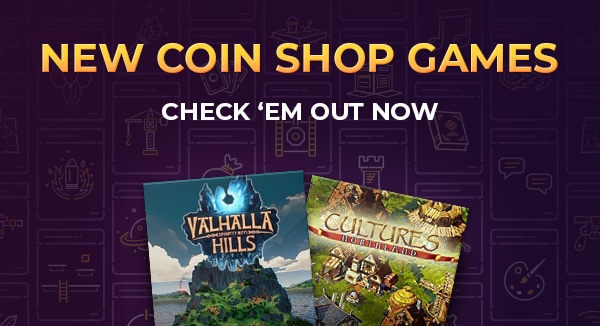 VIKINGS: THE GAME

Vikings have had a pretty good run in the last few years, despite the Viking Age ending roughly 1,000 years ago. With a hit TV show and their mythology placed prominently in blockbuster movies, it makes total sense that they'd also have a few games rounding out their renaissance. So if you're looking to immerse yourself in some godly drama with the likes of Odin and Loki, we'd recommend grabbing this two excellent city builders.

Valhalla Hills
Lead your people. Survive the wilderness. Fight for honor. Reclaim your eternal reward. A brand new strategy game from the developers of Cultures and The Settlers II.
Cultures - Northland
The Vikings are back! Get this RTS classic!

For Asgard!