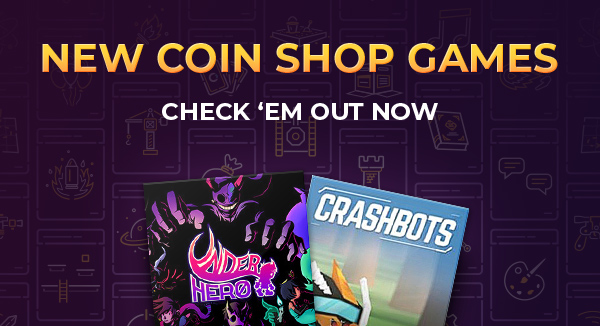 IT'S THE END OF THE WORLD AS WE KNOW IT

Hey, we won't rat you out or anything, but we know that a large majority of you reading this right now are probably doing so while at work. It's ok, it's ok, we understand, work can be boring as hell sometimes. That's why we thought we'd spice up your daily drudgery with a couple adventure games that highlight what a day at the office COULD look like… if it were also the end of the world. Imagine how much more exciting your day would be if you found out the world was ending? It beats doing another TPS report, right?

The Office Quest
Every day in the office is the same, clicking the same keys, attending the same boring meetings, wearing the same fluffy monster onesies, until something strange and magical happens. Now you need to sneak away, no matter how!
The Descendant - Complete Season (Episodes 1 - 5)
In THE DESCENDANT, the end of the world is only the start. With what remains of humanity protected in underground Ark facilities, your mission is to keep survivors alive, while discovering a far greater conspiracy buried within Ark-01.

And we feel fine.