So I found a link for AI generated memes here:
https://imgflip.com/ai-meme
I don't use it since there is a stupid watermark there: if you're gonna use impact font memes, just download paint.net and an impact font text meme add on. This one is interesting since you may never know what you're gonna get. I did find some good ones and some bad ones, but I'll be sharing the former here.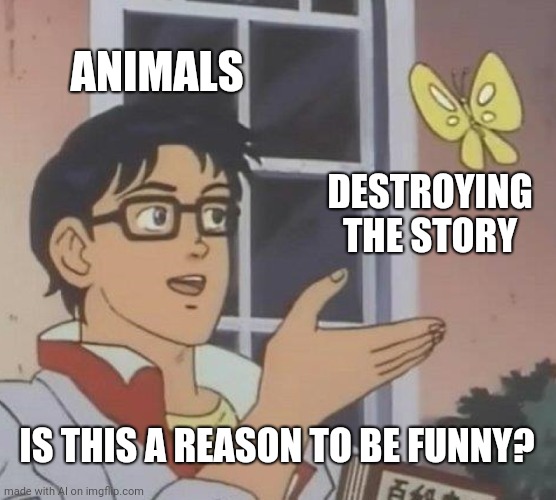 Yeah, those gargoyles sure were a pain I guess.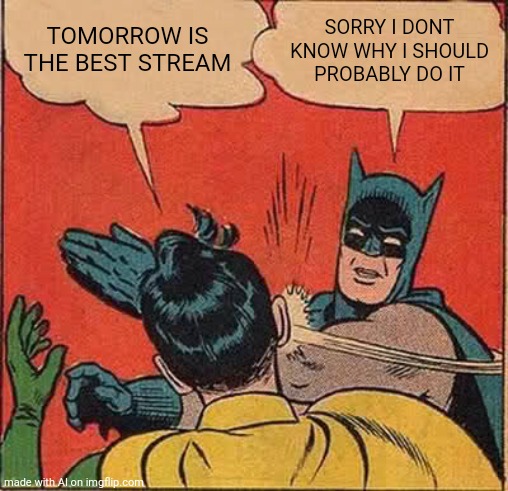 Mood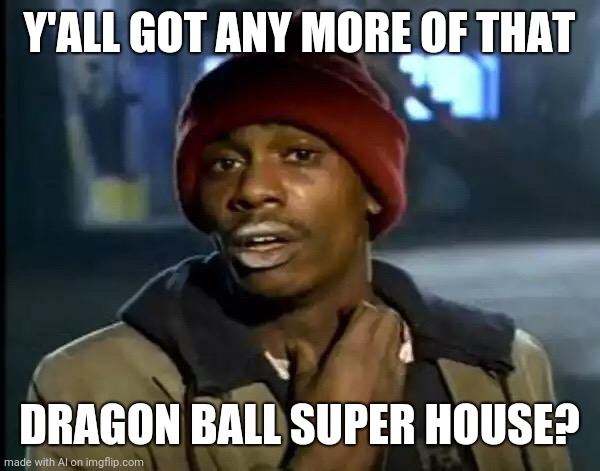 Nope, travel the seven seas

You see, it's funny because the lady from the Walt Disney Pictures film Race to Witch Mountain answers the Rock character about where's the manager with a business pun.