Today's deal is Kholat!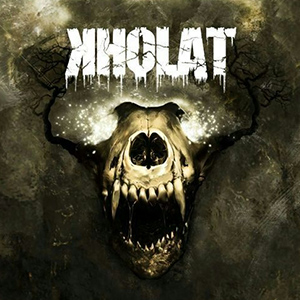 Steam: http://store.steampowered.com/app/343710/Kholat/
Description:
GRAVE REVIEWS

In 1959, nine young hikers went up into the Ural mountains, a bunch of weird stuff happened, and all we found were the bodies! And good news! Now there's a tight video game about it with famous corpse Sean Bean! And best of all, we've got it here right now on sale for just $2.99! But don't take our word for it! Here's what the critics have been saying:

"I mean nine people actually died under mysterious circumstances, but this game totally helped me forget about it and made it fun…and scary!" -Gameshlump.com

"My absolute favorite game narrated by Sean Bean." -Sean Bean

"I may be an alien who abducts humans for my job, but this is just a game, and in no way reflects real life or is connected to me in any way." -Grey Drone

"I thought this game was about koalas but it turned out pretty cool anyway." -Jeff Corwin

"I liked it! It was cold and I couldn't see anything!" -One of the Bodies

"The truth. It is a beautiful and terrible thing, and should therefore be treated with caution." -Albus Dumbledore
The official trailer for Kholat:

Our favorite Steam reviews:
As always, use this thread to discuss the deal, talk about the game, and find people to play with.