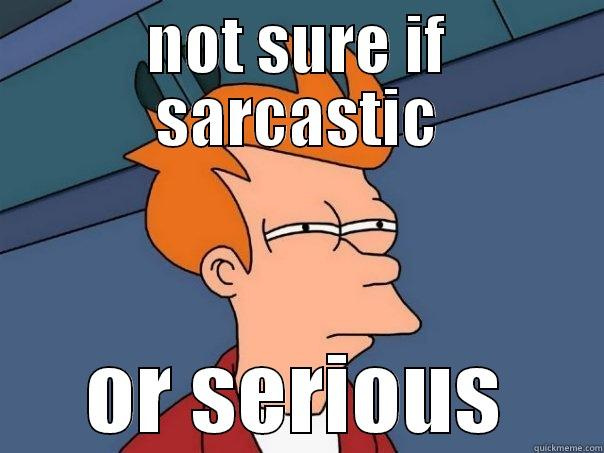 You can't in good faith tell me Valve does not provide a service to the end user. You can claim they provide a product and a service, and why you think trying to divorce them might be good for the consumer, but you can't say they don't provide a service. When I make a Steam purchase, I get much more than a game. I also get:
-The ability to download that game any time, from any computer I ever own
-Automatic updates for my game
-Access to customer service
-Cloud storage of my save, if the game supports it
-A community workshop set up to allow for easy installation of mods, if the game supports it
-Access to a robust forum of knowledge for troubleshooting (you don't even have to buy the game to get this)
-And a host of minor but nice client features like chat, overlay, etc.
That's just off the top of my head. Not one of those is a product or part of the game proper. Every single one of those features incurs ongoing costs to Valve (at no ongoing cost to the consumer) and requires Valve to have an infrastructure in place to provide the customer with said services.