https://www.origin.com/irl/en-us/store/the-sims/the-sims-4
If you are having trouble getting the game, here is a little help:
wait wait wait wait wait, holdupholdupholdup stap !
-i thought ea said they retired freebies?

what are they trying to pull here


edit, okay i had some snafus claiming this in the client, seems on "my" page(danish) it wouldn't let me just grab it, but defaulted to a "buy as gift"(but free) -which didn't apply to "me" then ofc

So had to via the website but do it via the en-us store link first it seems @_@, either way i got it, cheers nick

Well yes, the "On The House" freebies are over, so there won't be free games as often, but they can still give away games for free if they decide to do it.
The Sims 5 is coming that's why it's free, just like the new Grid is coming so Grid 2 is free.

@Gnuffi You're welcome!
I ended up going through the Origin website instead of the app. Worked for me that way.
do it via the online site, client is borked
so in the top left corner, click the origin tab, and then click "EA account and billing" should auto log you in online then just follow nicks link
Do as Gnuffi says, man!

I managed to do it via Client, was already signed in. Just clicked "Get it free", a lot of times, lol.
So this is a standard version before any of the expansions.
PS: Is the subscription on Origin sort of like renting all say, Basic tagged games in store? Guess that's good if a) you like trying out different things or b) will pick a game play it and be done - no need to own it/have a licensed key. If I'm correct, it's a bit like the old video stores, right?
Edit: @NICK9X9 Thanks for the share.

yup, very much so
it's fairly decent way to do rentals/trial games, since for 5$/month(basic premier is overpriced) you can manage to "taste" a fair few games or good chunks of larger games to see if it's either worth a permanent purchase or just continue rental until completed game(if didn't manage in the 30days)
and basic has a fairly decent library size
Cool played the trial last summer and liked it, now when i get the itch to play it i finally have a sims game to play.
Wish I got ME2 when it was free

I think that was when they still did "On the House" as a thing. Very surprised about Sims 4 for free, as Gnuffi said, they discontinued that a while ago now.
Not really, the game is 90% paid DLC and prob didnt sell that well anyways.
I thought they would eventually give it away free but i didnt know when that was. I guess yup, they decided it was worth giving out now considering that you can still get 500 dollars worth of dlc for it.
Thanks, @NICK9X9

When EA is giving away the Sims 4 for free to make you buy their DLCs, but you're Sims fangirl and have already bought everything for original price!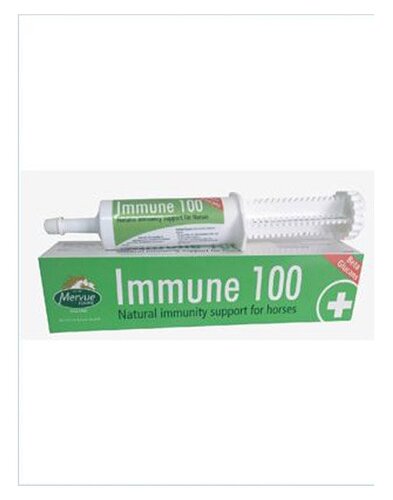 I'd rather have a 4th Peggle but this is fine too, thanks.
I had the same issue, thanks for the workaround!
Edit: Yep, that worked. @NICK9X9, I would highly recommend putting this quote from @Gnuffi in the post as it was the only way I could actually claim the game:
I have done this thanks for the heads up about it!
I love the sims and totally missed a lot due to its egregiously high price.