Don't think I ever posted this thingy here soo…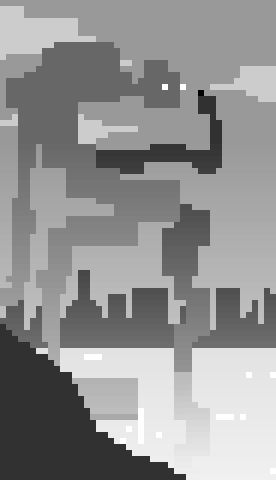 Was showing this to @ohko and realized I had never posted it here. Was the first pixel art piece I ever did – aside from real basic 10x10-ish practice thingies.
Piece is called "Goliath" and I did it in early August. I did another piece since then but it's unfinished…
Here's how it currently looks (WIP):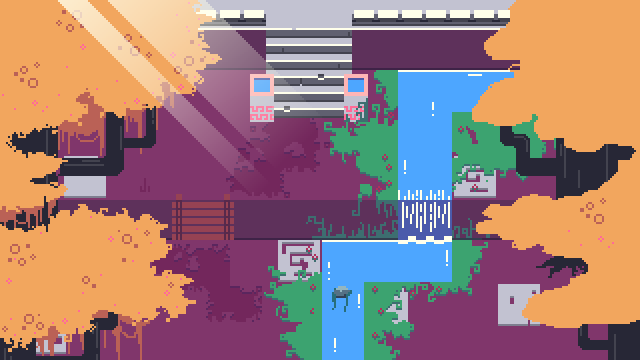 Obviously inspired by Hyper Light Drifter. Would love everyone's thoughts on it so far.
Both were drawn and animated in Marmoset Hexels, which I love to bits. I really need to get back to pixel art…
PS: Really liked your friend's work, @wasabiyoyo!