haha idk any, I'll go with the ward for the sake of simplicity

Got it, downloading as we speak, thanks again!!!
I remain unsure how hawgs are involved but: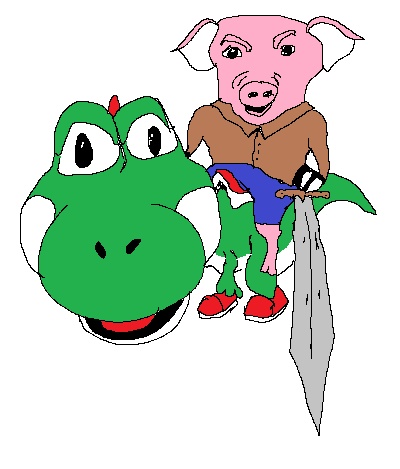 I would like to try and win the Cursed Heart like the others above me. = )
Thank you for your hard work.
This time no winning


You got the last key
i wanna try for Sins of a Solar Empire
i would like one of these, if it still there:
Fairy Tale Mysteries 2: The Beanstalk
Enigmatis 3: The Shadow of Karkhala
Could I have 9 Clues 2: The Ward?
Check PM

Thanks for the giveaway!

I'd love Dark Arcana: The Carnival or Cryptocurrency clicker

You got a PM

Check PM