---
Redemption Time

The redemption deadline is January 3rd, 2018 at 10:00 AM Pacific.
Woah, no way!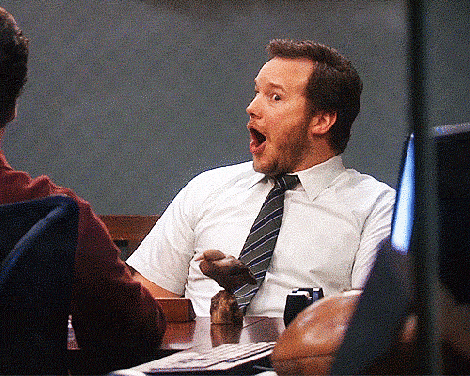 Thank goodness a friend of mine gifted it to me recently (they had a spare key) or I'd be complaining incessantly about throwing money down the drain.
I'm still to play it, though.
It's a great spooky game.
There's some areas where I was "WTH's going on with this room!?"

Thanks for sharing this! I've wanted to play this game for quite a while but haven't had the money to spare.
While I KNOW there's a story attached to it ( I watched Krillin Plays: Layers of Fear on the youtube channel TFS: Gaming), I personally view games like this one (and Outlast, and RE:7, and SOMA, etc) as "creepy bullshit happening for the sake of having some creepy bullshit happen", and not really the type of game I'd enjoy playing, so I won't be getting it.
For those not sure whether or not they'd like playing through this, I'd recommend watching someone else play the first hour or so, and then consider if it's something worth getting, even if it is for free.
Or you could play the first hour or so and decide whether you want to continue. Should you not desire it you can then delete it from your steam library. Better to actually experience the game as a game than watch it I'd think, if you're going to put an hour of time into it anyway,