Today's deal options are: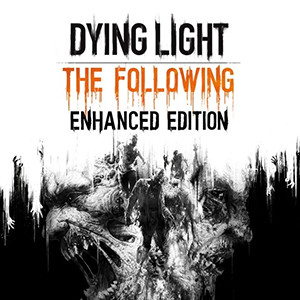 Description:
AT LEAST ITS NOT AFTER EARTH

We realize it's a long shot, but have you ever gone back a decade to rewatch Will Smith's forgettable post-apocalyptic blockbuster "I Am Legend"? To most of us, it's just popular for being attached to the IMAX bank robbery sequence from The Dark Knight before it came out, and for teasing the release of Batman v Superman almost ten years before release, but another thing we'll always remember is how dated it's immediately become, and it's hard not to notice once you know.

Like, remember when he's all alone in the city and he set up all those mannequins to pretend to talk to at the video store while he "rents" movies? We don't even really HAVE video stores anymore, isn't that crazy? Like, most people probably couldn't even walk into a store and rent I Am Legend if they wanted to, unless it's like a local mom n' pop store, but those are beautiful golden nuggets of culture that exist outside the flow of time and we can't control them.

However, there's definitely some romance to the "walking around an abandoned city" vibe, which is basically just our roundabout way of telling you that we've got both Dying Light and it's special enhanced edition on sale today. If you've ever wanted to parkour around an empty town with three friends and survive I Am Legend-like conditions, this is your game, even though it's zombies instead of vampires, because let's face it, the vampires in I Am Legend are some of the weakest ever committed to film. And, if you do end up coughing up the few extra bucks for the enhanced version, we'll also throw in a bundle of classic steampunk-looking gunslinger gear, which always makes things better.

Anyway, Will Smith is the genie and it's weird! See you later!
The official trailer for Dying Light:

Our favorite Steam reviews:
As always, use this thread to discuss this deal, talk about the game and find other people to play with!
(ノ◕ヮ◕)ノ*:・゚✧