I laughed at the comparison to eating too many MREs.
Plane crash. Followed up by train. That man has nine lives.
Dude. They caught the Pokemon! Robbers are dime a dozen, but pokemon are rare. Priorities.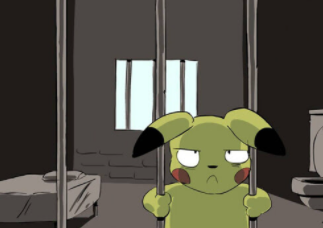 I wonder, how much does a raging dumpster fire actually go for?
According to this article $68.7 Billion
Personally I'm happy about this and optimistic that it will turn out for the best. With Phil Spencer at the helm for MS they're a genuinely gamer first company. Activision Blizzard stands a lot to learn from them. Plus I like the idea of having Activision Blizzard games on game pass.
Not particularly happy with everything coalescing into ever larger and more powerful companies though. We really do not need Microsoft or EA becoming the Disney of gaming. Just a matter of time before Disney becomes the Disney of gaming though. They're going to monopolize all entertainment production and distribution before we know it.
Don't worry, China will buy Disney
Monopolies are the unfortunate but inevitable outcome of unregulated capitalism and, in theory, what the aspects of regulated capitalism such as antitrust laws are supposed to prevent.
If I was Microsoft I would be looking to get EA and Ubisoft next.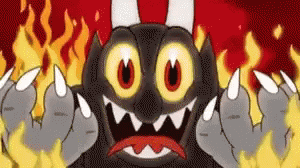 That would not improve the buggy stuff any. T_T
We're going to end up with only 4 or 5 companies owning everything. Late stage capitalism. Don'tcha just love it?!
Megacorps cyber-future here we come.