What topics in particular? I am a huge fan of his theories of personality as well as his later (more nihilistic) work.
Any thoughts on Yung?
@all although I haven't read the witcher, but I HAVE read: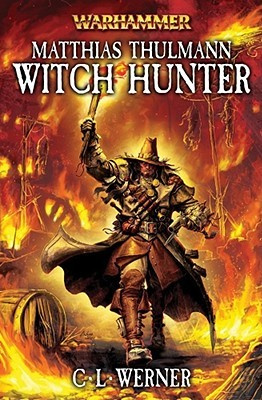 I think I have a basic understanding of the plot.
Upon reflection, I may have revealed too much… Ah well.