Jim Sterling did videos on these games before, and apparently they're not even worth getting for free ): And the developer's a bit shady. From the reviews and news sections, it looks like nothing's changed.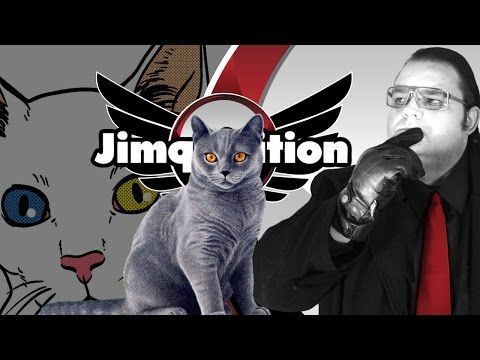 thanks for the heads up, but yea those look like a fat "nope"
Meh, I was gonna be a bad kitty when I got them. T_T
It's just limited free to play, doesn't actually add to your library.
According to the announcement, Cat Simulator will only be F2P for a limited time, so installing and playing now might allow you to play later when it has an attached price. Who knows?
You can see the comments from other in the announcement.
I tried and it just pops up the installation like it would be a free weekend game. But who knows.
@edit
Shows up like any other free to play game in the licenses


They haven't specified anything in the announcement or answered any comment so it's hard to tell.
God I love that trailer. But what about Cat Quest and Gato Roboto?
Thanks, @nikzeo



And tomorrow is Caturday.