Today's deal is Bayonetta!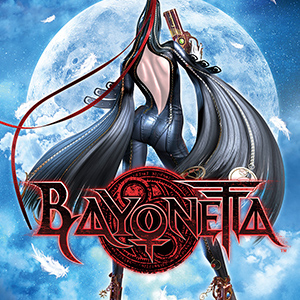 Steam: https://store.steampowered.com/app/460790/Bayonetta/
Description:
FLY ME TO THE TUNE

Fly me to my laptop
Let me buy a classic game
Costs less than five dollars
It's a price that is insane
In other words, don't be dumb
In other words, Platinum.

Fill my heart with action
And let me be a sexy witch
Way better graphics on PC
Than on Nintendo Switch.
In other words, buy it now
In other words, you'll say wow.

Something you don't know
Is that we've done this bit three times.
Each with different lyrics
And completely different rhymes
In other words, we're the best
In other words, in other words
be impressed!
The official trailer for Bayonetta:

Our favorite Steam reviews:
As always, use this thread to discuss this deal, talk about the game and find other people to play with!
(ノ◕ヮ◕)ノ*:・゚✧