So, I'm a big fan of tactics games and was intrigued by the image promoting Chrono's latest offering Voidspire Tactics: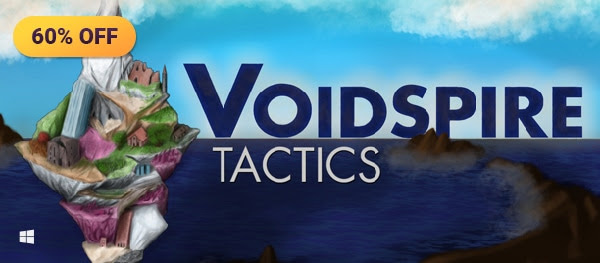 Then I see the actual screenshots of the game: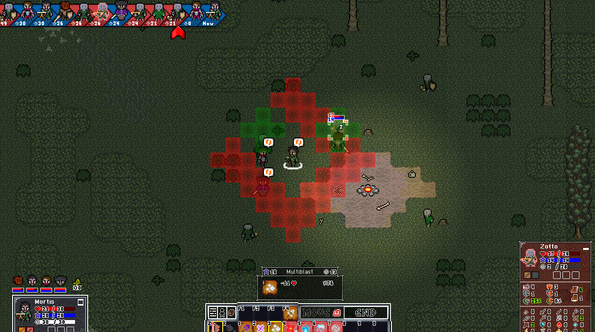 Not quite what I was expecting

Don't get me wrong, I love games with high-quality, retro-inspired pixel art. A few that come to mind are: Hyper Light Drifter, Dead Cells, Legend of Dungeon, Chronicles of Teddy, Owlboy, Phantom Breaker: Battlegrounds and Okinawa Rush. The pixel art in these games strike the perfect balance between retro and modern.
On the contrary, I find the pixel 'art' in games like Voidspire Tactics utterly unappealing. This is not to say the game is bad - and I understand that small indie developers may lack the art budget/talent - but these NES-era graphics, which are so predominant in indie games, just feels lazy to me… and usually makes me not want to buy the game.
Anyone else feel the same way? Also, how often does the art style of a game influence your decision to purchase?